What are the core focuses of Freitag Expert IT Solutions SLU?
Freitag Expert IT Solutions SLU originated from a German freelance venture established in 1994 as a consulting partnership, later transitioning to individual freelancing in 1999. The recent establishment of SLU in January 2023 occurred subsequent to relocation to Andorra, a strategic move facilitating expanded avenues for international business pursuits.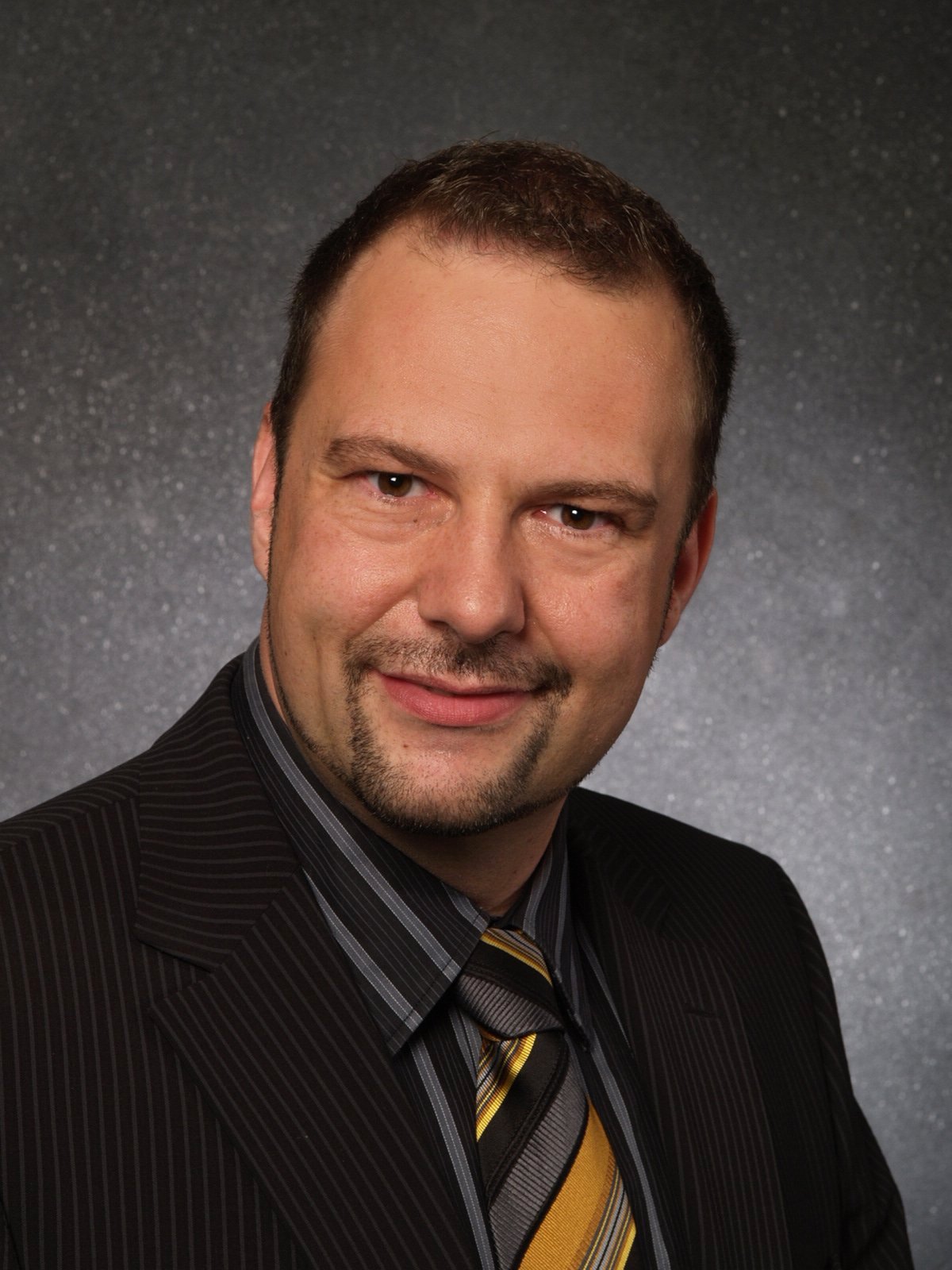 Presently, the primary business emphasis centers on Cloud, High Availability (HA), and automation solutions anchored in Linux and UNIX platforms. Our expertise spans a diverse array of applications, encompassing network services such as MTA, DNS, DHCP, PBX, and VOIP (specifically asterisk), alongside adept implementation of network solutions inclusive of Cisco and Alcatel products. Moreover, my professional background includes substantial accomplishments in project management within multinational corporations, encompassing budget responsibility and successful execution.
In my capacity as the proprietor and director, fostering enduring business relationships stands as a paramount objective. I firmly believe in the potential for sustained mutual benefit through such partnerships. Consequently, my track record demonstrates over two decades of thriving engagement in project-based enterprises since 2001.
I eagerly anticipate the opportunity to forge a prosperous partnership with your esteemed organization.

Warm regards

Michael Freitag
Director/Owner